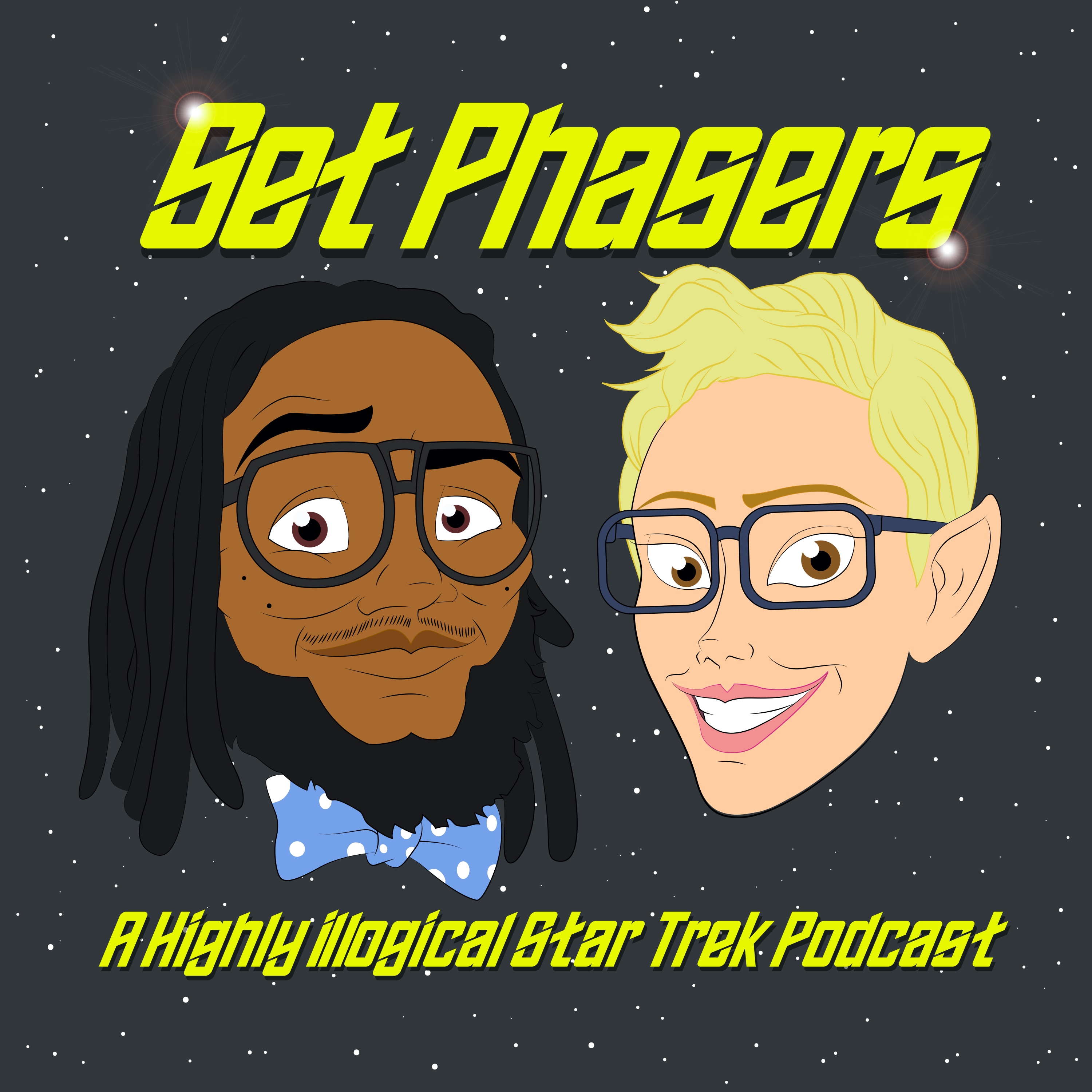 Season 3, Episode 8: And things are heating up!
Finally, we get to see just what Book's deal is, sort of. We find out what the infamous Emerald Chain is all about, as well. The stories of Book, and Ryn, and Ossyra unfold a bit. Stamets and Adira make a dynamic duo. And Georgiou finally sees a doctor...
Oh - and Akie has FINALLY come up with a musical interlude for Book...
Our next Patreon Netflix Watch Party is Sunday 12/4 at 4pm EST where we will watch TNG S5 Ep 7 & 8 Unification Parts I & II - join our Patreon community and hang out with us 
https://patreon.com/setphasers