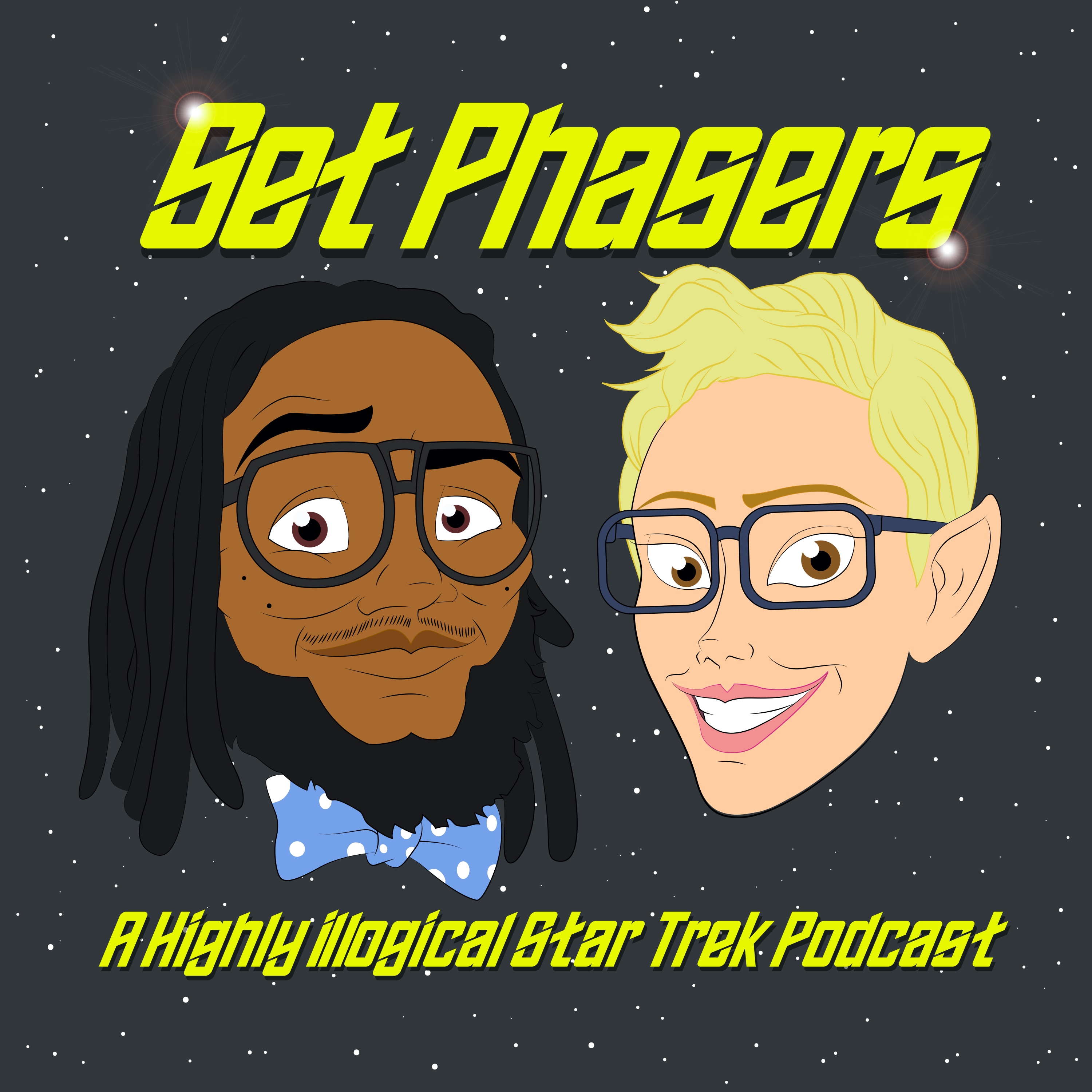 Are you ready for a watch along?! Your intrepid hosts, Akie & Stevie, get together to watch the all the TNG movies adding our own... uh... incisive commentary. 
First up is 1994's Generations – replete with cameos by Scotty, Chekov, and James T. Kirk himself. There is funky time stuff (of course), as well as obligatory big-budget film exploding things. A fight on a cat-walk on top of a mountain? Sure! And, the kicker, Picard and Kirk teaming up to take down the black-clad, british-accented, megalomaniacal bad guy. 
Through it all, we'll keep interrupting to talk. Sync up the movie and watch along with us!