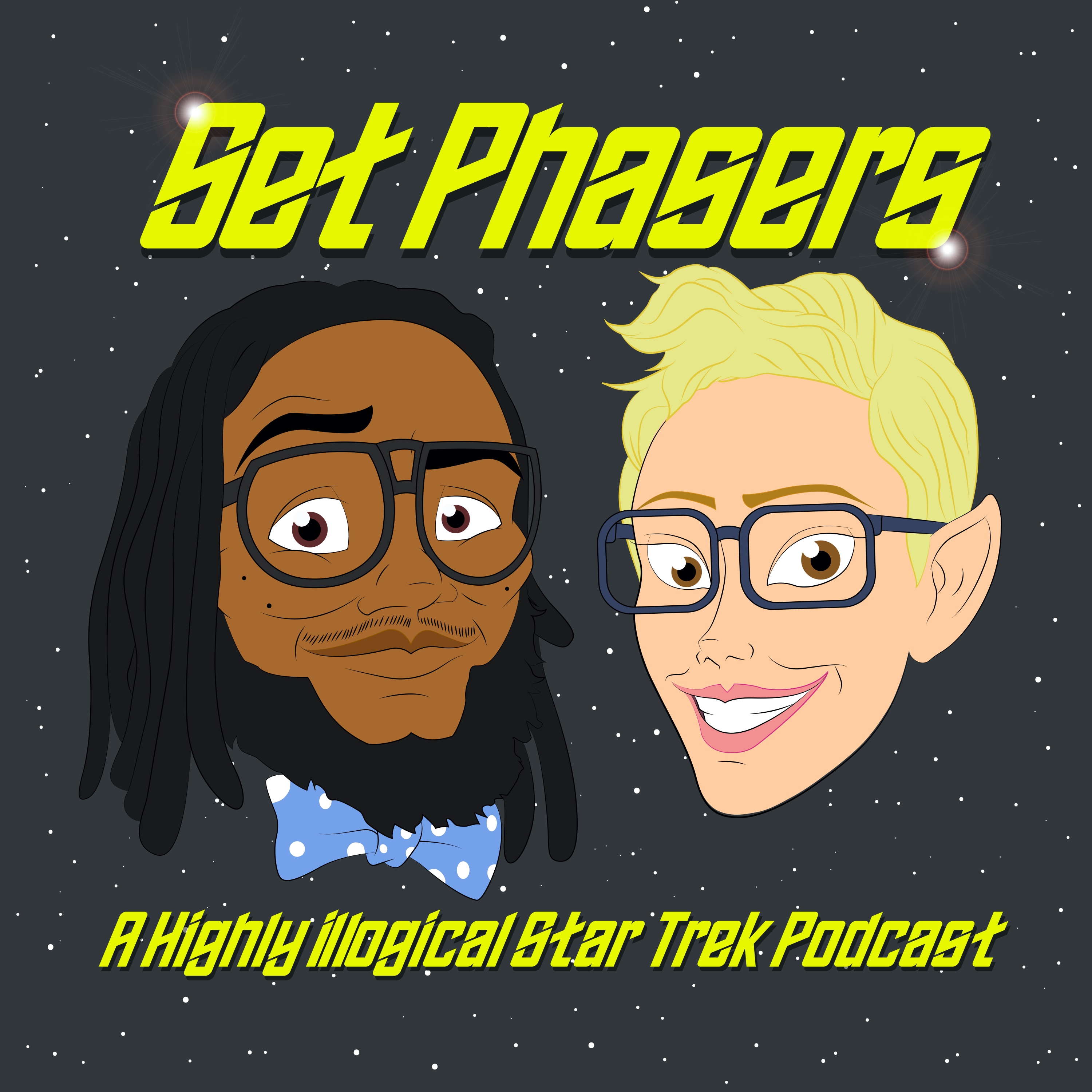 DISCO gets a retrofit - sexy new controls, detached nacelles, and comm badges that do EVERYTHING!
They are told to stand-by for an important mission. Unfortunately, Michael finds out that Book is in trouble and so she and Georgiou jump on his abandoned ship to launch a rescue. AWOL on the first day on the job! Captain Saru is displeased.
Meanwhile, the crew continues to bond; Linus is all over the place (literally); and Tilly is *not* a cat person.