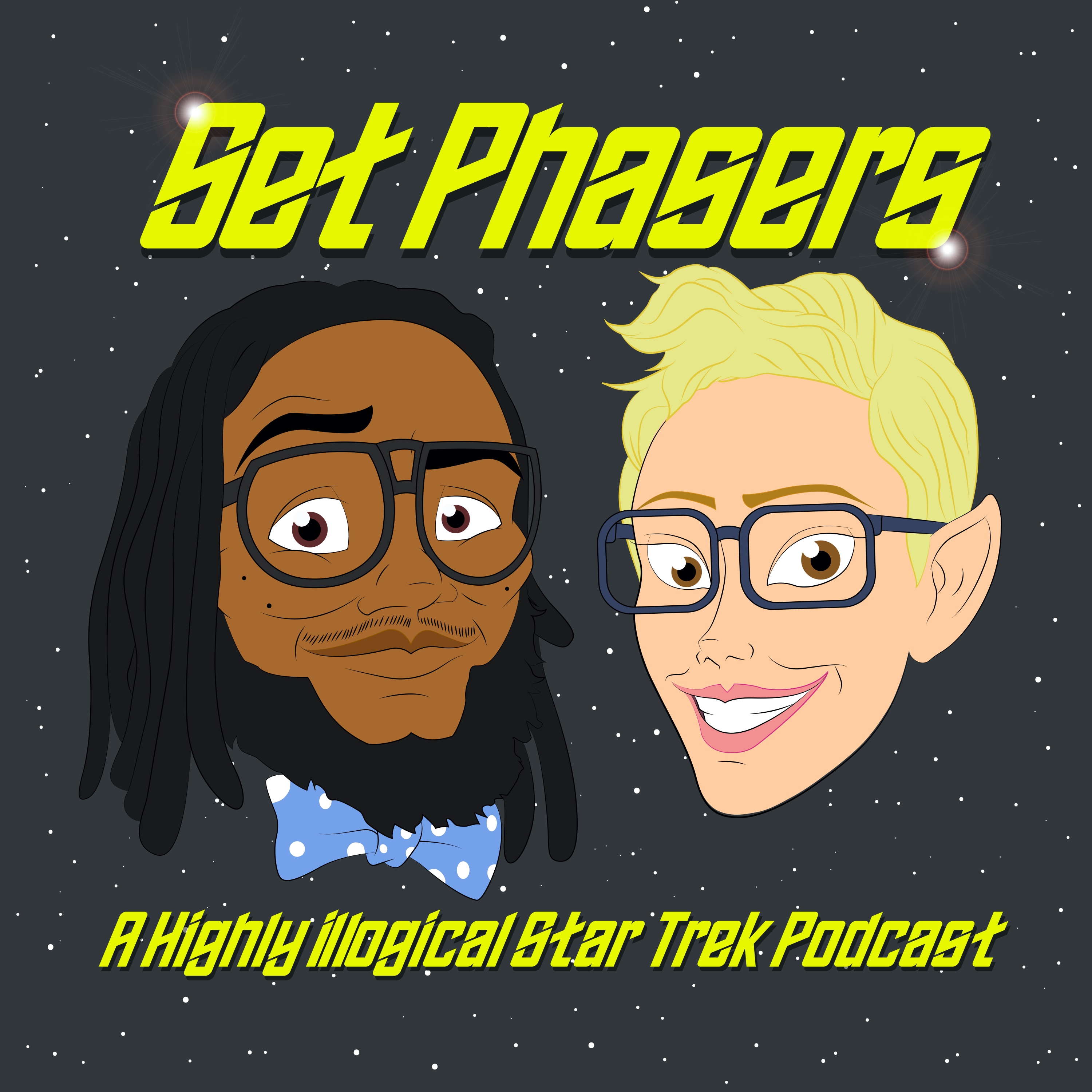 A tearful reunion begins Episode 3 of Season as Michael and the crew of Discovery are back together again. But Michael has been here in the future for a full year all alone, things have changed, *she* has changed...
Is Discovery still home for her? Saru becomes Captain, Book comes aboard, and DISCO jumps home to Earth to find that much has changed since 900 years ago...
If you want to become an official patron and join in our monthly watch parties head over to https://patreon.com/setphasers to find out more and join the ranks of the Set Phasers crew!