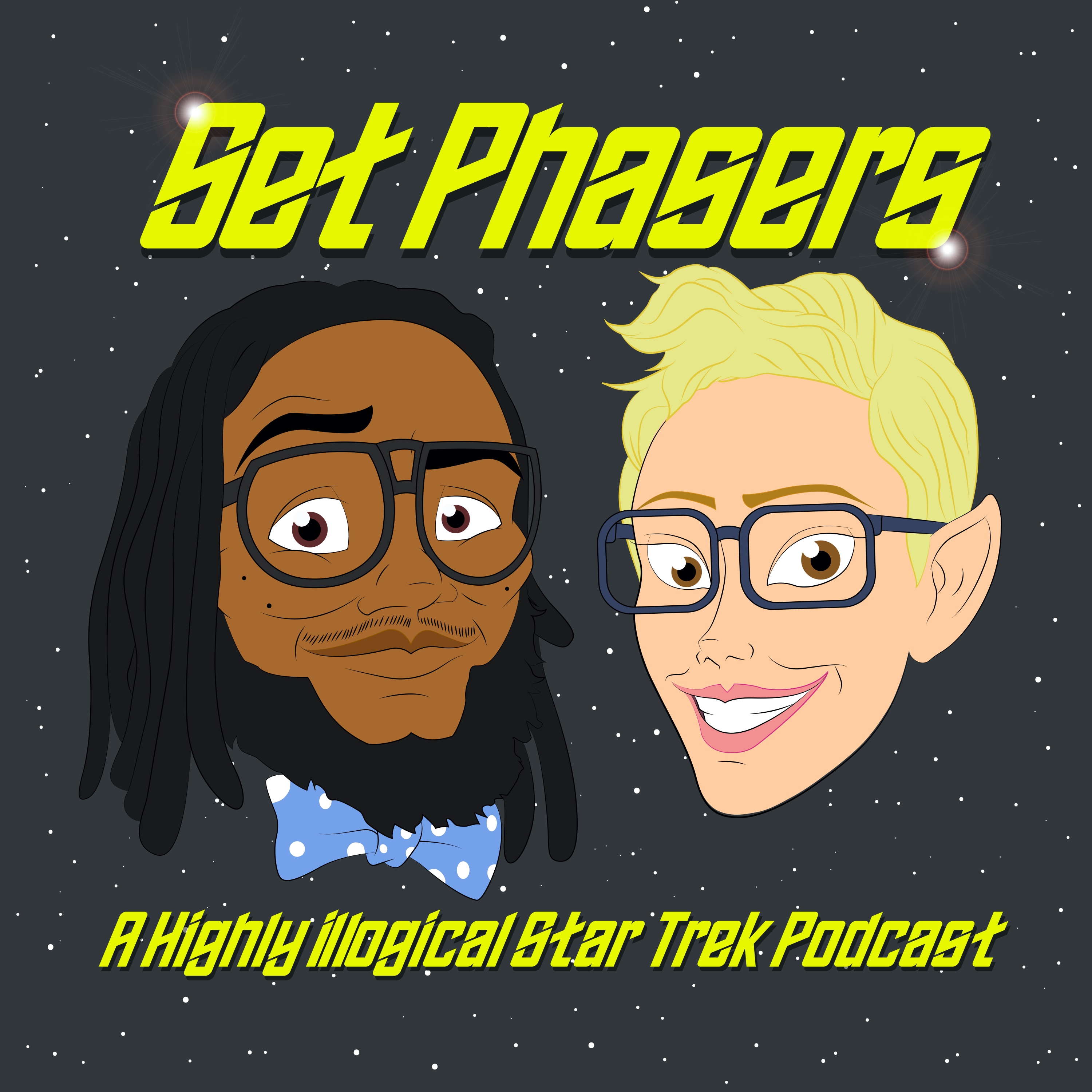 Season 3, Episode 10. Still in the mirror universe!
Thus, *Emperor* Georgiou races against the clock to change the disastrous events that destroyed her empire before. A blood-thirsty Michael is hard to tame; a blood-thirsty Tilly/Killy is up to the challenge. You know what? Everyone is thirsty for blood, I guess. But I'm sure it will all work out just fine in the end....
Join us on Facebook Fridays at 8pm EST to watch the pod live and join in!