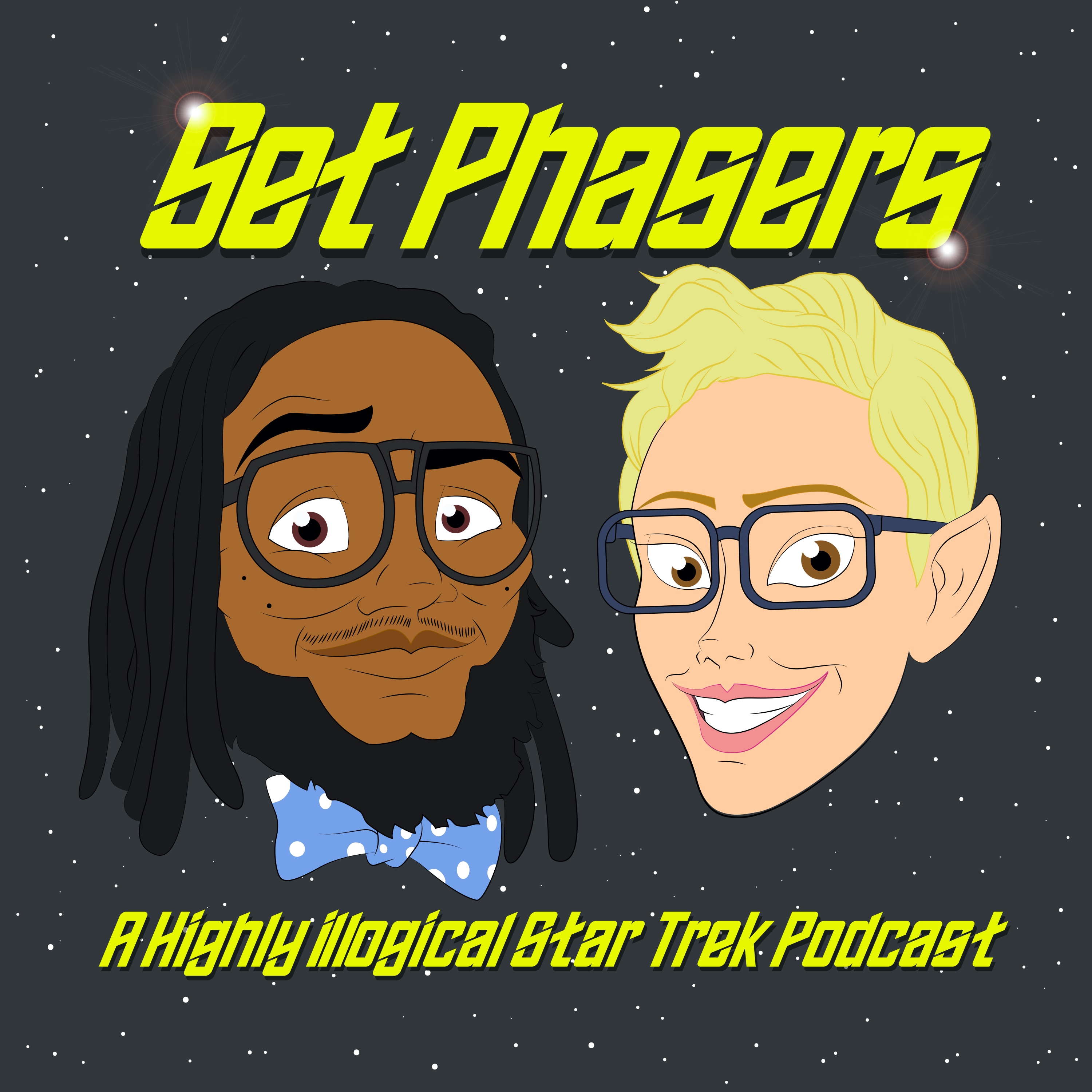 Star Trek Discovery is back!!
930 years in the future, Michael Burnham arrives alone and injured.
She meets an unkind stranger (with a very large cat) who informs her that the Federation had collapsed! And then... they go shopping (and all hell breaks loose)!
Akie and Steph get all excited and discuss the episode and all the fun facts and theories from this brand new episode of our favourite series that is... Star Trek: Discovery!
Join us over at our patreon to join in the fun of Netflix Watch Parties and much more at http://patreon.com/setphasers