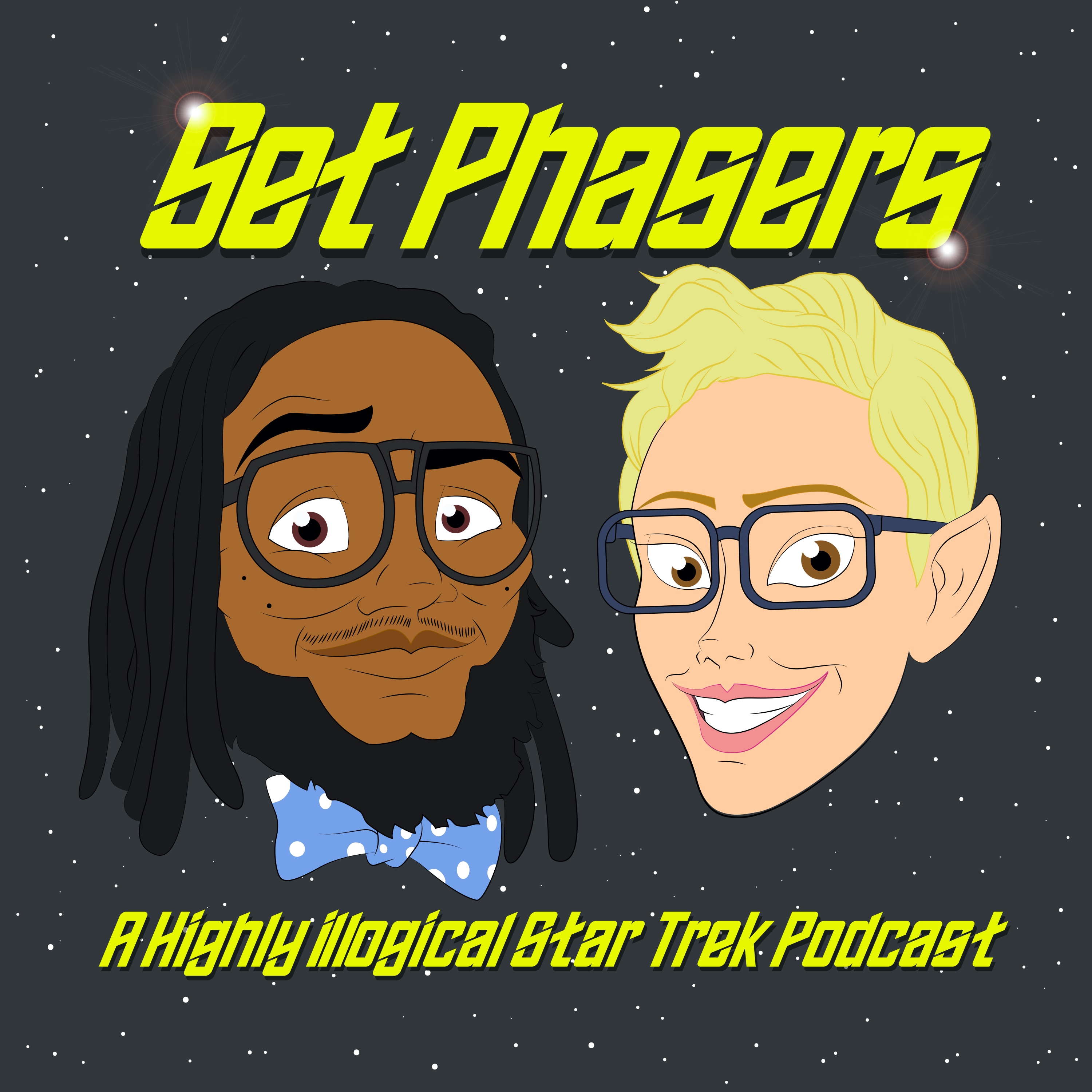 The search for Spock continues!
Captain Pike gets caught in a time rift, Michael returns home to Vulcan, Tyler struggles to gain acceptance after his... episodes during the Klingon War. Section 31 is a dangerous place full of people with dangerous secrets.
Oh, and we find Spock. And he has a beard! And well, *that's* when things get *really* weird
Join us on Facebook, instagram and Patreon to join in the conversation and for exclusive BTS content!
https://www.facebook.com/setphasers
https://www.instagram.com/setphaserspodcast