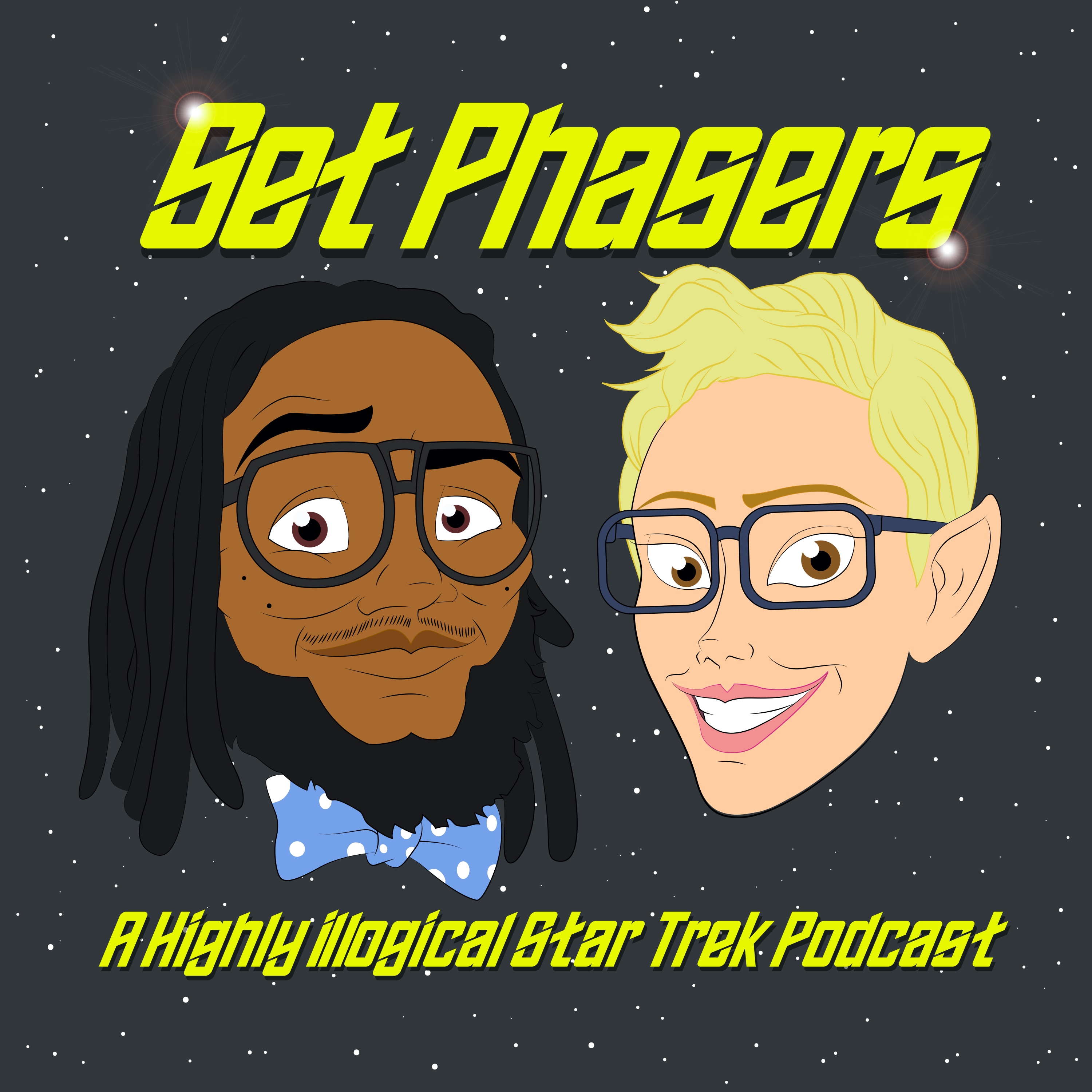 It's the season 2 finale of Star Trek: Discovery. It's the end, it's the end, it's the end!
Who is the red angel? Why is the red angel? CONTROL has *control* of all of Section 31. It's seem like utter self destruction is the only way to ensure it doesn't get the Sphere data.
Michael and Spock are in a real bind until they realize the most important question really is: WHEN is the Red Angel?
Answer that and "the end" might only be the beginning...